The level of excitement here at Tearcell is through the roof, and we are delighted to announce that Somnipathy will be releasing on Steam in just over a month from today! Many of you have downloaded and enjoyed our different demo versions over the past 11 months, and we hope you are also enjoying our current curated demo version for visual novel fest, which shows you a bit more of the world and character interactions to be found as you advance deeper into Somnipathy.
Our lead writer James Thomasos, recently one of the winners of Rusty Quill's Rusty Fears 6 horror writing contest, shares this: "Somnipathy is a story we've all lived: a story of crushed dreams, broken promises, nightmarish realities, and facing tomorrow. Haven't we all found a demon or two waiting inside the quiet parts of our minds?"

We'd also like to advise you that the full release of Somnipathy will contain some differences from the demo experiences many of you have had with the first level of Story Mode – we look forward to reading, hearing, and seeing your responses in September as you encounter more of the horrors contained within Somnipathy.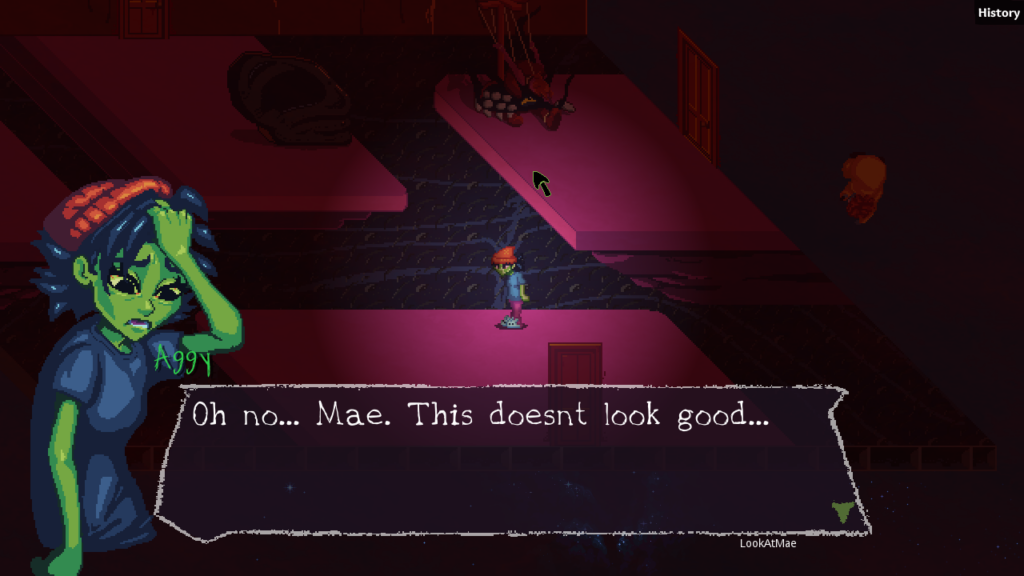 In the meantime, keep an eye on this spot as well as our social channels as our developers continue to preview some of the art, mechanics, and characters you'll encounter soon.
Stay safe, and stay awake!
-The team at Tearcell