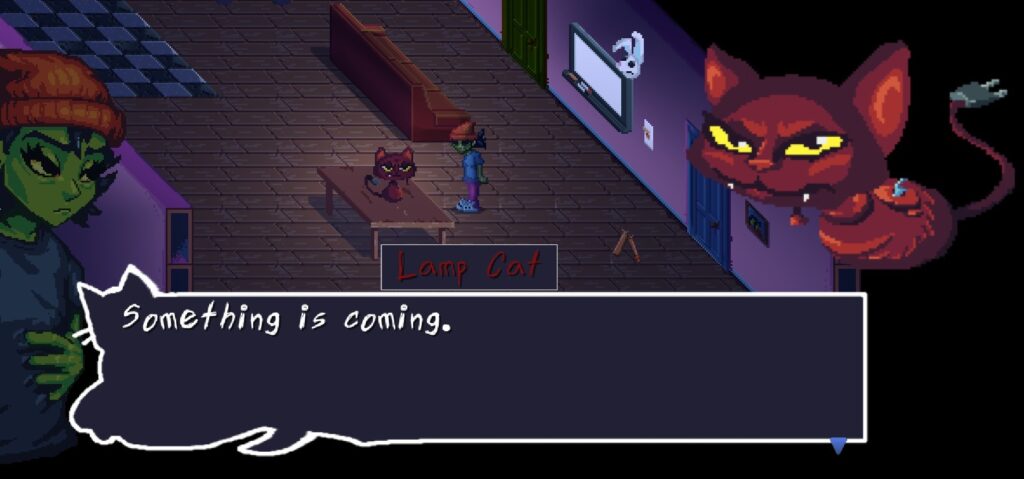 Tomorrow the demo for Somnipathy goes live on Steam – we hope you have your calendar marked. There is far more available in the demo than just the small bits we've shown off here in the blog and on our assorted social channels. We are excited to see what you think and how you react!
But before we can see how you respond to what you'll find in Somnipathy, we can take a moment to ask our creative team to talk about some of their favorite and most memorable moments, elements, or encounters that you'll be able to experience in just a few more days.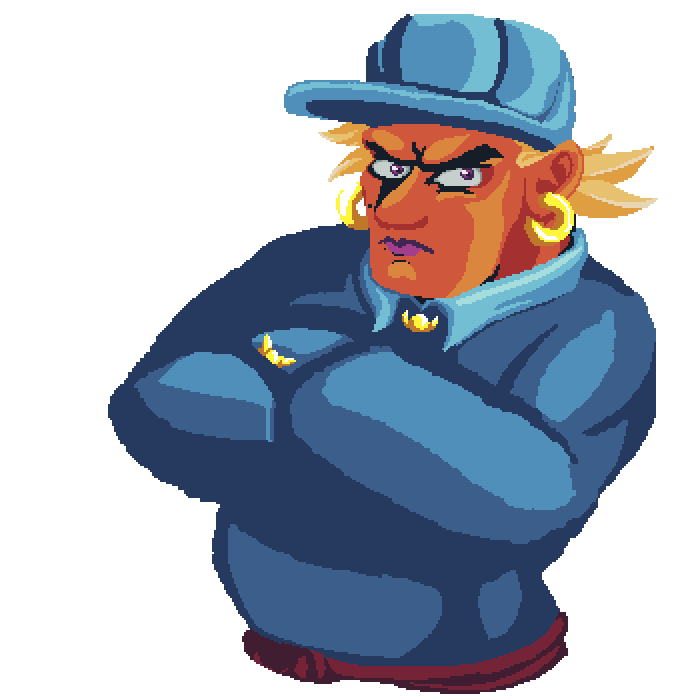 Mink (creative director and artist), lead writer James Thomasos (@HVCPHD on Twitter), and Ryan (artist and cutscene artist) have been some of the most involved members of our development team since day one. Somnipathy lives and breathes via what the player sees on the screen. We asked them each a few questions that we think will resonate when you all get to dive into the demo.

Mink: There are quite a few easter eggs in the game that I am pretty excited about, but naming my favorite one specifically would ruin the fun in finding it. 😉
James: Hmm. Honestly, I'm excited for people to encounter and carry out the Pianomantis questline. I'm reasonably proud of how that one turned out.
Ryan: The weird and quirky way the player uses "dream logic" to solve puzzles.

James: I think it will be Aggy's boss' line about having a meeting to schedule a meeting. Truthfully that one hurts me every time I read it!
Ryan: I like where Aggy is "too tired for this sh…" and yells at big scary things like she's an angry old man.
Mink: There's a warning but no one is going to listen. 🤣

(Ed. Note: Very, very early in the demo, you'll be asked to make a cup of coffee. DO NOT UNDERESTIMATE HOW TOUGH THIS MIGHT BE!)
Ryan: There is one part where the player will have to navigate a sequence of events at macro and micro levels, all while evading a threat. Always be prepared!
Mink: I think the biggest struggle anyone will have is managing your inventory under pressure. It's coming…
James: I think the most difficult set piece involves the opening of The Forge. That set piece involves crossing a ton of thresholds in rapid succession to collect heavy items, which will quickly raise the difficulty of the game as well as the speed of The Creeper. The only hint I'll give is that there are two or three workarounds depending on how patient you are or how much of Aggy's money you're willing to spend!

Mink: Thirsty. 🧛‍♀️
Ryan: Curiosity.
James: "…Phew."
You'll be able to download the demo on Steam tomorrow. We'll see you there!